詳細
After 25+ years of steady growth, an industry leader for European security services found itself in a time of transition — client expectations were evolving rapidly, yet existing infrastructure and applications were built to solve for the needs of the past, not the future. Faced with incompatible legacy Windows and Linux environments, varying levels of system stability, lack of comprehensive documentation, rapidly shifting team capacity, and constant threats of intrusion, the firm needed to solve for yesterday, today and tomorrow's challenges, at the same time.
Ekohe's trusted technical expertise and managed services support enabled the firm to provide responsive, risk-mitigated security offerings — powering the firm's growth in Europe and the US for over 5 years.
Ekohe jumped into the ring and helped resolve a highly complex situation, supporting legacy needs while architecting a better technical foundation for the future. Serving as internal accelerator and impact-driven partner, we audited and concurrently stabilized existing system, helped business users identify and prioritize the most important roadmap features, rapidly designed, developed, and deployed a responsive application with double authentication to meet client and administrative needs, supported real-time views of high-volume data-sets, updated and maintained all key documentation, and offered rock-solid infrastructure and managed services for production and staging environments — all while building internal team capabilities, trust and confidence along the way.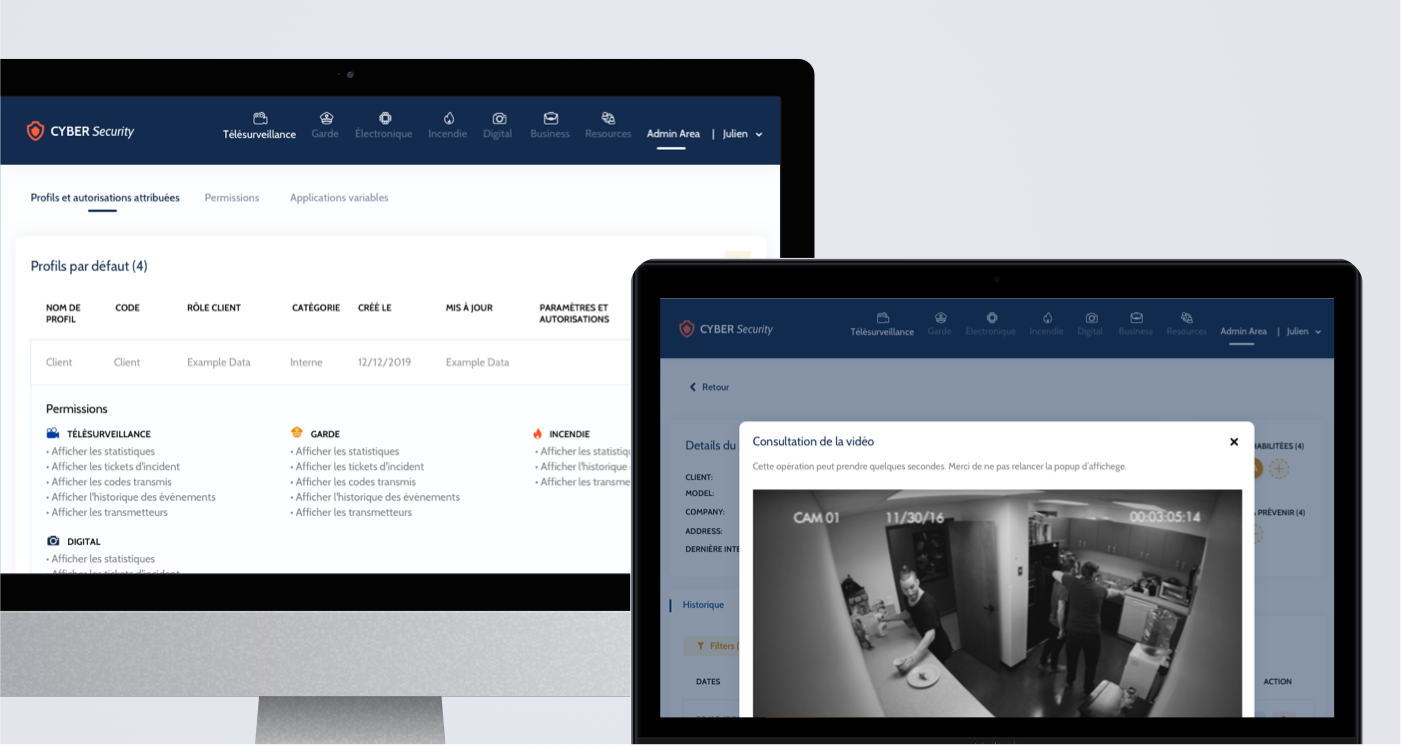 Our collaboration enabled both clients and administrators to identify, prioritize, and rapidly act on critical needs, while maintaining a premiere level of cyber security.
With Ekohe's help, the firm has brought enhanced levels of proactivity and efficiency to its business operations, supporting mission-critical platform features and ensuring a stable yet proactively evolving roadmap. Through our efforts, the firm has secured its brand promise of shielding the future for its clients.