Details
Host Broadcasting Services (HBS) and FIFA had managed the World Cup to success for many years. Yet growth in international markets meant the same in complexity and coordination for the world's largest sporting event. Teams found themselves buried under a mountain of paper, spreadsheets, and redundant work-streams. To meet the evolving needs of 21st century audiences and partners, HBS and FIFA knew they would have to up their game.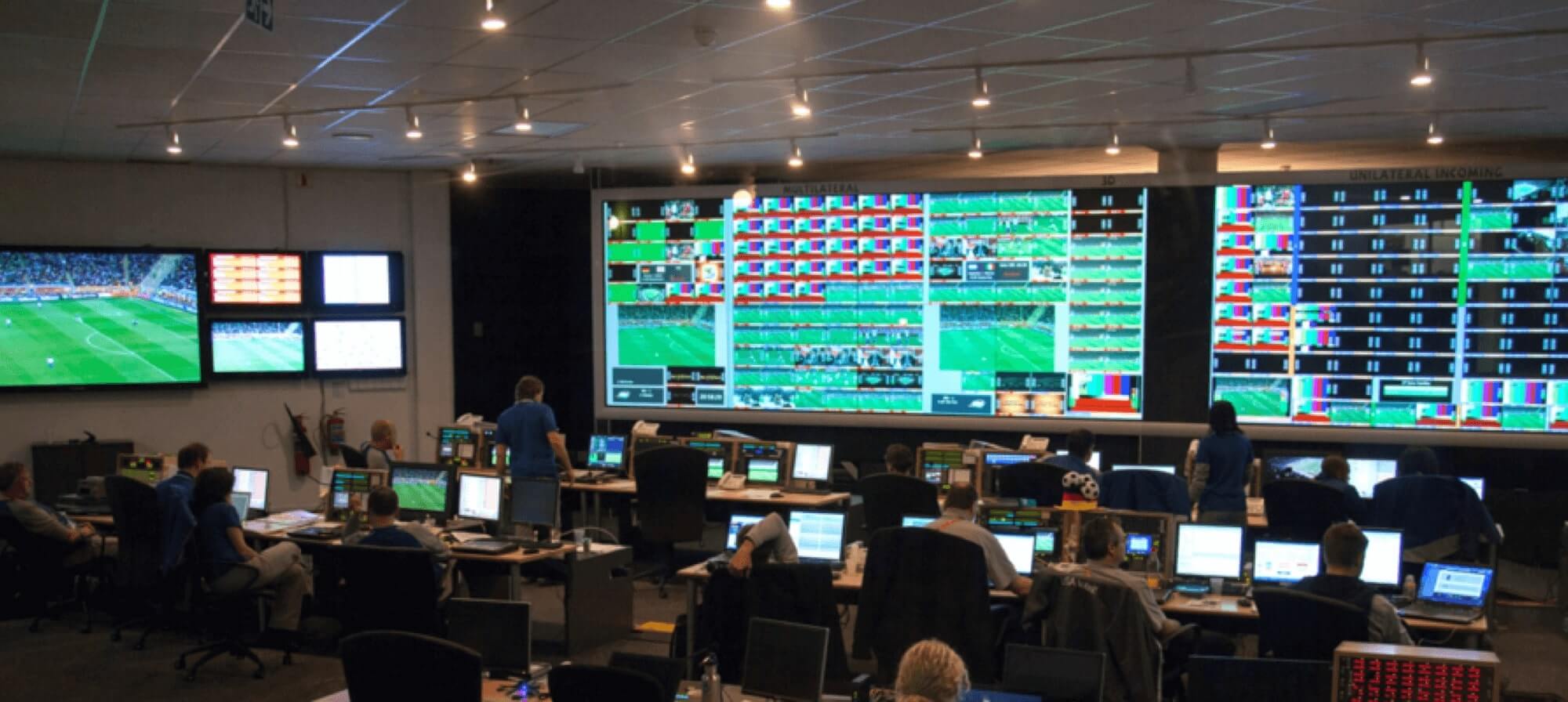 HBS and FIFA have replaced spreadsheets and paper trails with an intuitive, extensible, and automation-driven solution.
Ekohe joined forces with HBS in 2008, to strategize and execute for this challenge. With our Wulin Master data management platform, we created an ERP to holistically manage critical event logistics. From TV/Radio broadcast rights and unit orders to resource allocating and reporting for event construction, engineering, and production teams, our automation-driven solution puts vast amounts of data to work. From management of staff transportation, accommodation, and accreditation down to uniforms for hosting countries around the world, our software suites and accompanying web applications power day-to-day, rapid turnaround for dozens of users and administrators.
Getting all broadcasting and event management resources onto a single page, we enabled HBS to maximize efficiency while increasing revenues at the same time. Ekohe has been proud to create differentiating value for 3 FIFA World Cups, 2 Asia Games, and 1 Rugby World Cup.
Wulin Master
Wulin Master is an intuitive, extensive, and open-source framework to develop enterprise applications. Created by Ekohe, Wulin Master enables warp-speed development and optimized performance for business data. Key features include: • Data grids, flexible filtering and sorting system • Keyboard friendly, ability to do batch operations • Excel exports • PDF reports • Auditing • Flexible role and permission system