Shanghai
Since 2007, Shanghai is where we jump-started our journey.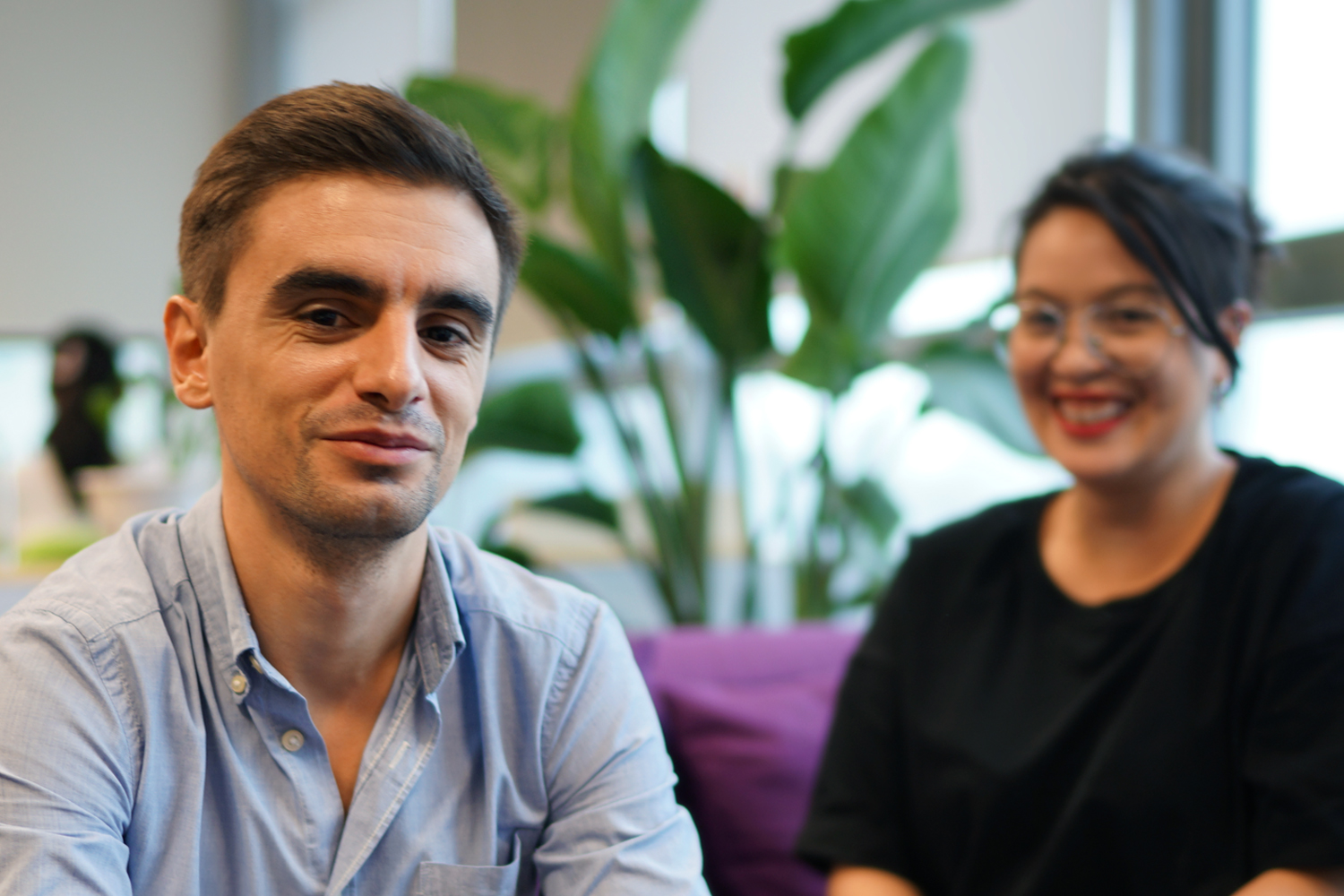 Our Shanghai office houses our largest and most well-equipped team. Deemed as the financial and economic heart of China, Shanghai evokes much energy and ambition for success for those living in it. Why else do we love Shanghai? The food, the European streets, the art deco buildings, and the sense of purpose. Are you ready?

In Shanghai, it's currently on .
Jing'an China Tower Fortune Gate
West Beijing Road No. 1701
Suite 3010
Shanghai, China 200040
上海市静安区北京西路1701号 静安中华大厦3010室
+86 21 6288 2886
shanghai@ekohe.com