Maggie Meng
COO
Originally from Tianjin, China, Maggie moved to Shanghai in 2002 for academic purposes, graduating from Fudan University with a degree in tourism management. She started her career as a naming consultant at a branding agency. She joined Ekohe in 2008, starting with 4 others in product testing, web-strategy consulting, and project management. In 2014, she grew along with her brilliant team and was promoted to managing director of Ekohe Shanghai. Soon after, she became the COO, ensuring that our global offices are growing and developing as expected. Maggie has over 10 years experience in market research, branding & digital consulting, project management, business exploration, and team management.

Due to her vivacious spirit, Maggie has no problem trying new things. She loves yoga and plays a mean game of badminton. She also recently took up Chinese painting and violin. It's never too late!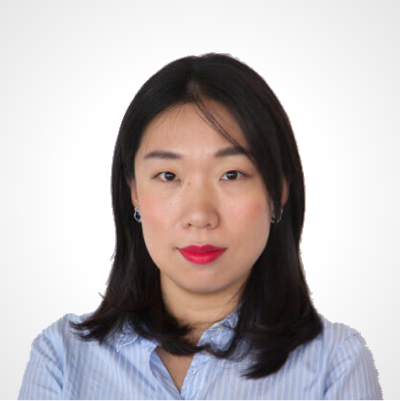 What's Up?
Here are a few more kickass members of our international team.
让我们助您向前迈进.
预定我们的咨询服务,
无需更多承诺.
让我们一起实现您的愿景。
填写右边表格或发送电子邮件至info@ekohe.com,以了解下一步操作。
Please agree with the Privacy Policy before sending.