Ben Zheng
Engineering Director Vancouver
Originally from Tianjin, China, Ben is an experienced full-stack senior developer with a Ph.D. in Data Mining in Marine Systems from Shanghai Maritime University. Prior to joining the Ekohe Vancouver team, Ben studied and worked in Japan for a number of years, and is fluent in Mandarin, Japanese, and English. Although he has experience working in large corporations, Ben felt he needed a change and was inspired by Ekohe's open and collaborative culture. He's passionate about new technology and solving complex problems. When he's not data mining or working on development projects, Ben enjoys golfing, skiing, and running. Ben has already completed the Shanghai half marathon twice and is now gearing up for the Vancouver marathon next year!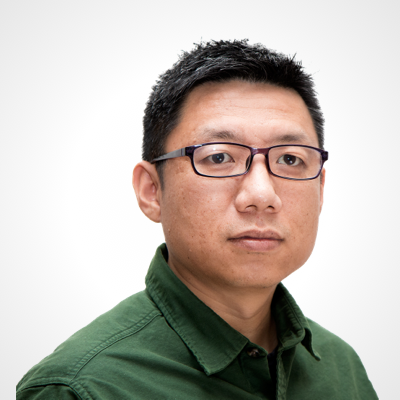 What's Up?
Here are a few more kickass members of our international team.
Let's Move You Forward.
Book a Consultation,
Commitment-free.
Let's bring your vision to life, together.
Fill out our contact form or
email info@ekohe.com to learn how.
Please agree with the Privacy Policy before sending.