About Ekohe
We create clever digital products with simplicity in mind.
We are a global digital agency of 29 people across 4 vibrant cities with more than 10 years history. We are made up of talented creatives, thoughtful engineers, smart strategists, and detail-obsessed do'ers who enjoy nothing more than turning ideas into reality. We are dedicated to using technology in a smart way to create useful, beautiful work, focusing on your brand and users at the core. We're serious about what we do, but we try not to take ourselves seriously. Passionate, driven, curious, talented, and honest—without egos. We are headquartered in Shanghai with branches in Tokyo, Paris, and Vancouver.
Team members
Product launches
Language Spoken
Active Projects
Our Culture
We are not just a team of tech and design aficionados; we also share the same passion for music, global cuisine, and off-beat karaoke.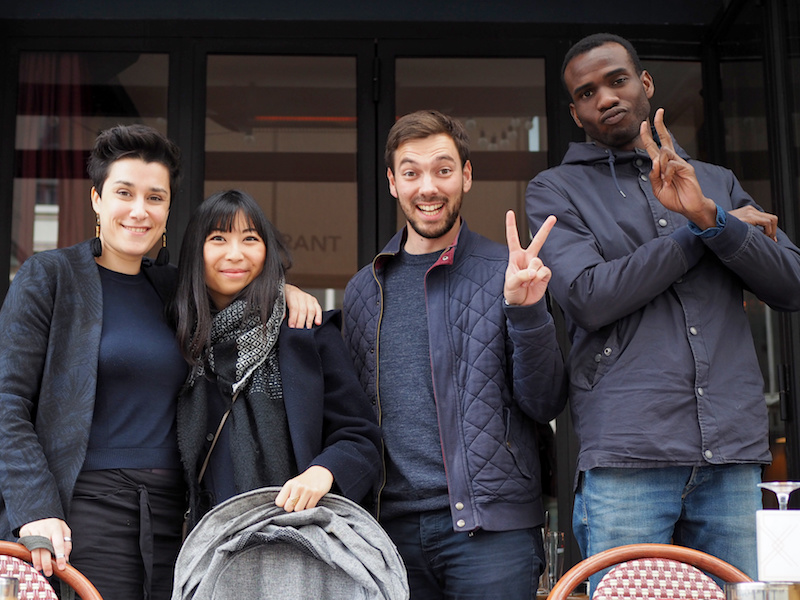 Our Offices
Hello, 你好, こんにちは, and Bonjour! Our team has grown since opening our Shanghai office in 2007. From Tokyo to Paris to Vancouver, come visit us at one of our locations!