Hao Lu
Mobile Developer
Hao graduated from Jiangsu University of Science and Technology with a major in Electrical Engineering and Automation. With many years of iOS development experience under his belt, Hao joined Ekohe as a mobile developer and enjoys the dynamic company culture and exciting work atmosphere. His interests include travel, animation, digital products and a love of animals. He hopes to one day have his own Shiba Inu to raise and care for.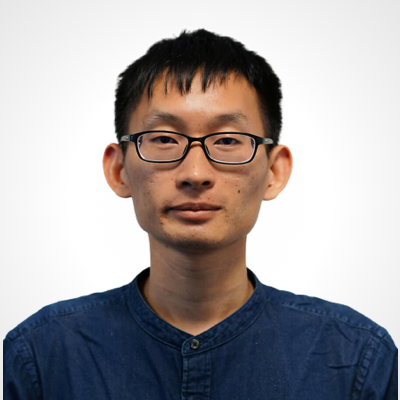 What's Up?
Here are a few more kickass members of our international team.
Let's Move You Forward.
Book a Consultation,
Commitment-free.
Let's bring your vision to life, together.
Fill out our contact form or
email info@ekohe.com to learn how.
Please agree with the Privacy Policy before sending.